WHAT'S HAPPENING AT W XYZ℠ BAR
Catch the real Aloft vibe at W XYZ℠ bar, a no-walls, no limits space that's always abuzz. Connect your gear to the free Wi-Fi and get some work done during the day before W XYZ℠ bar transforms to the hip & happening bar of Bangkok at night.
Sip on specialty cocktails, munch on snack-attack menu and listen to cool tunes. Get your groove on with eclectic beats from sassy DJ mixes and can't-miss events at our always hopping W XYZ℠ bar where the fun flows freely all night long. Programmed events keep everything abuzz, making W XYZ℠ bar a true destination location.
PROMOTION
April - June 2017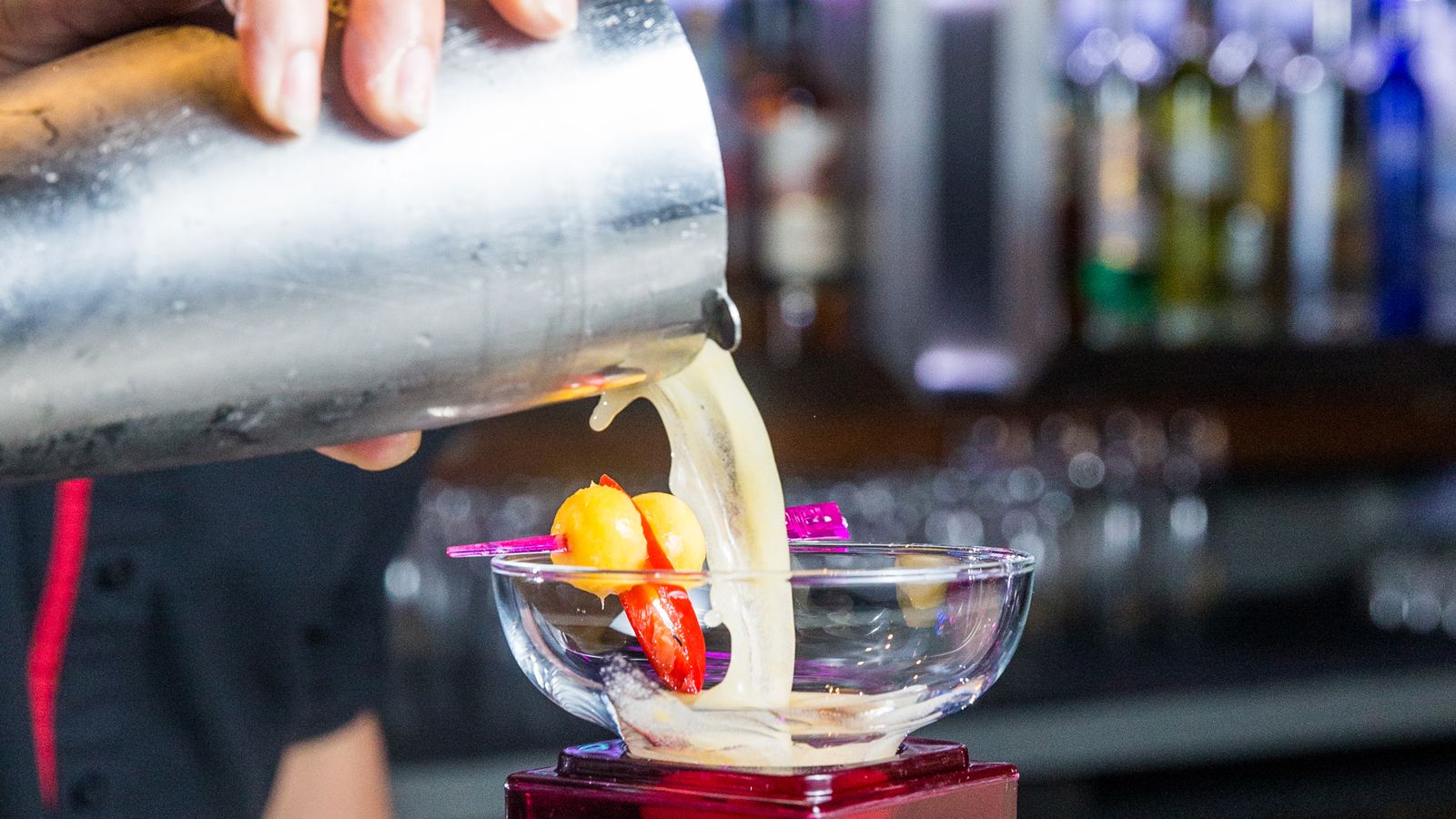 EVERYDAY IS A HAPPY DAY
at W XYZ℠ bar
Don't worry, be happy & make everyday a happy day. Chillax & enjoy great offers on "Happy Hour" drinks at W XYZ℠ bar on level 1.
Buy 1 get 1 free from 5-9 pm.
Buy 2 get 1 free from 9 pm-midnight.

BOOK NOW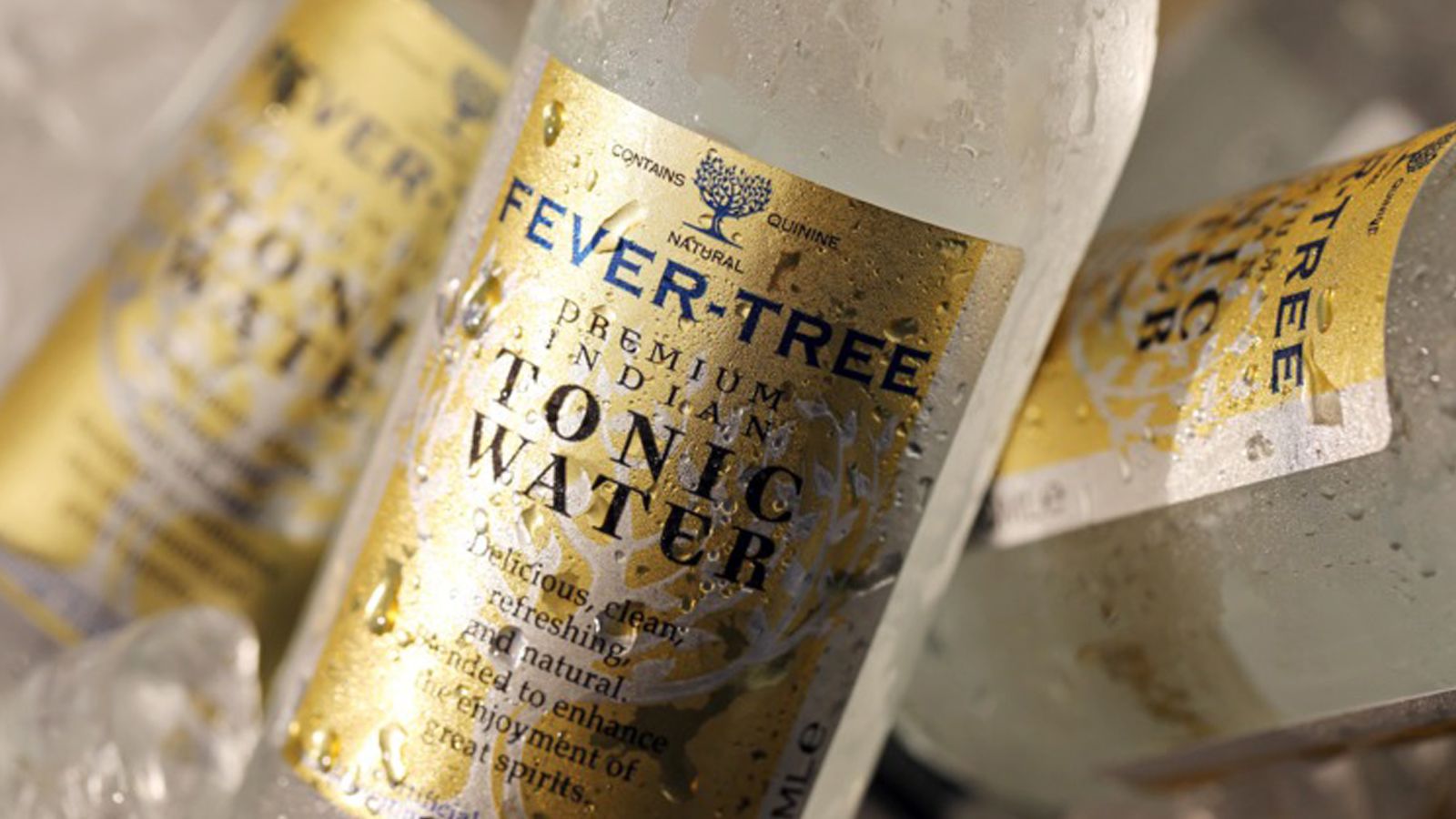 MONDAY
"Gin Fever"
Buy 1 get 1 free gin & Fever Tree tonics all night.
TUESDAY
"Getting into the Spirit"
Bottle of house spirits & mixers only at thb 999 net per bottle.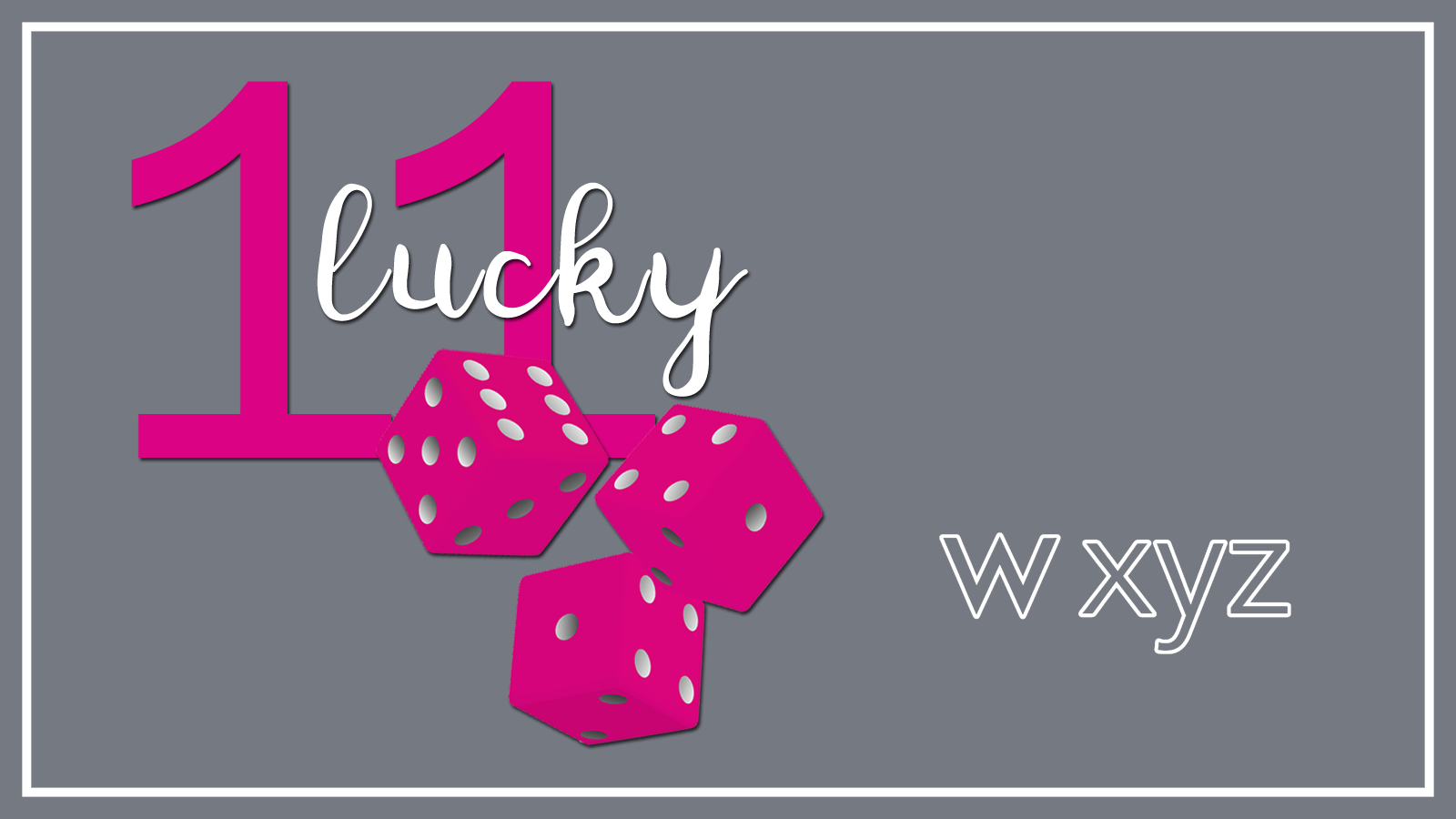 WEDNESDAY
"Lucky 11"
Get your bill & roll the dice...if you hit "11" we will pay your bill!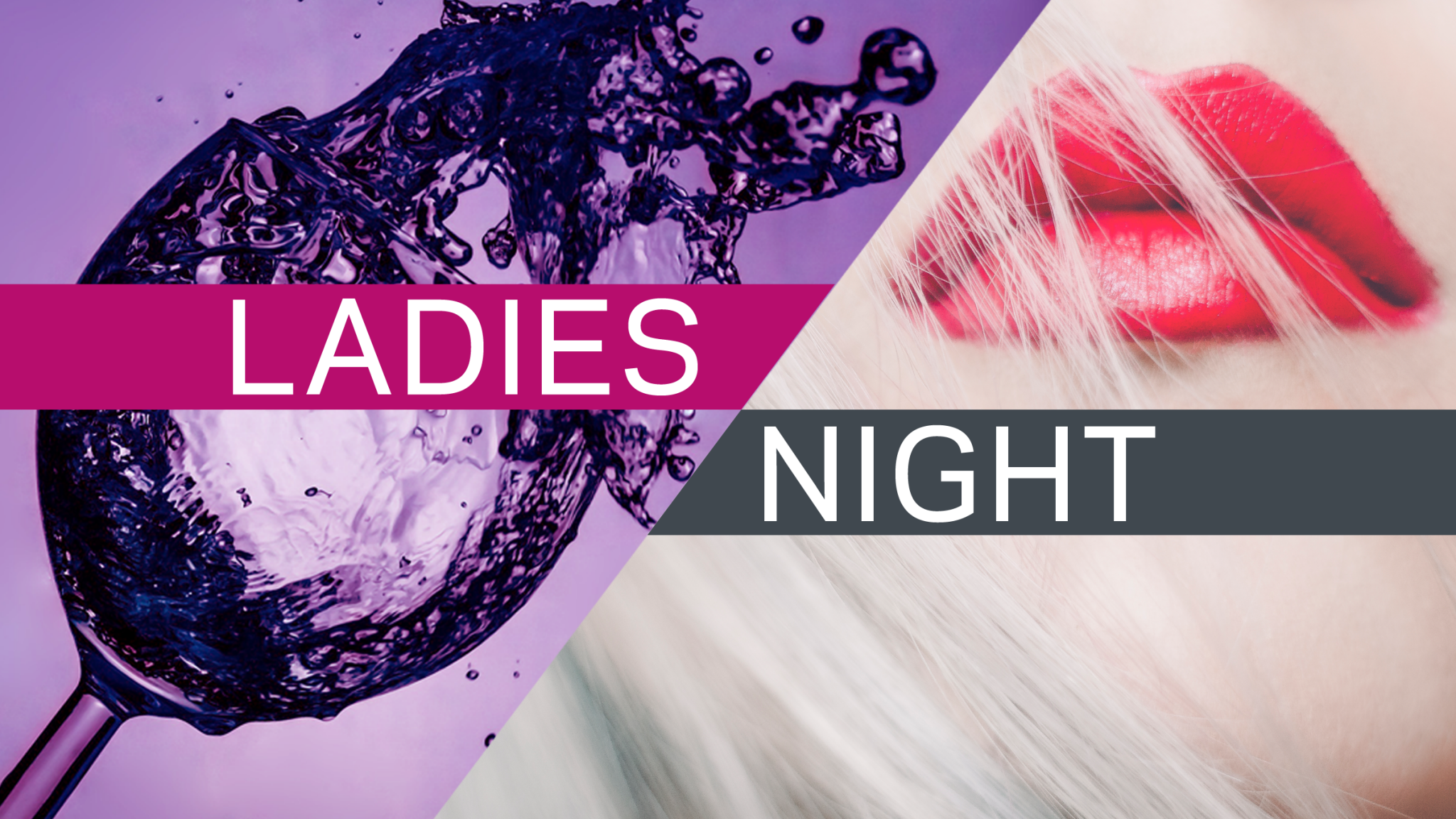 THURSDAY
"Ladies Night"
Free wine for ladies from 9 pm-midmight with live dj mix.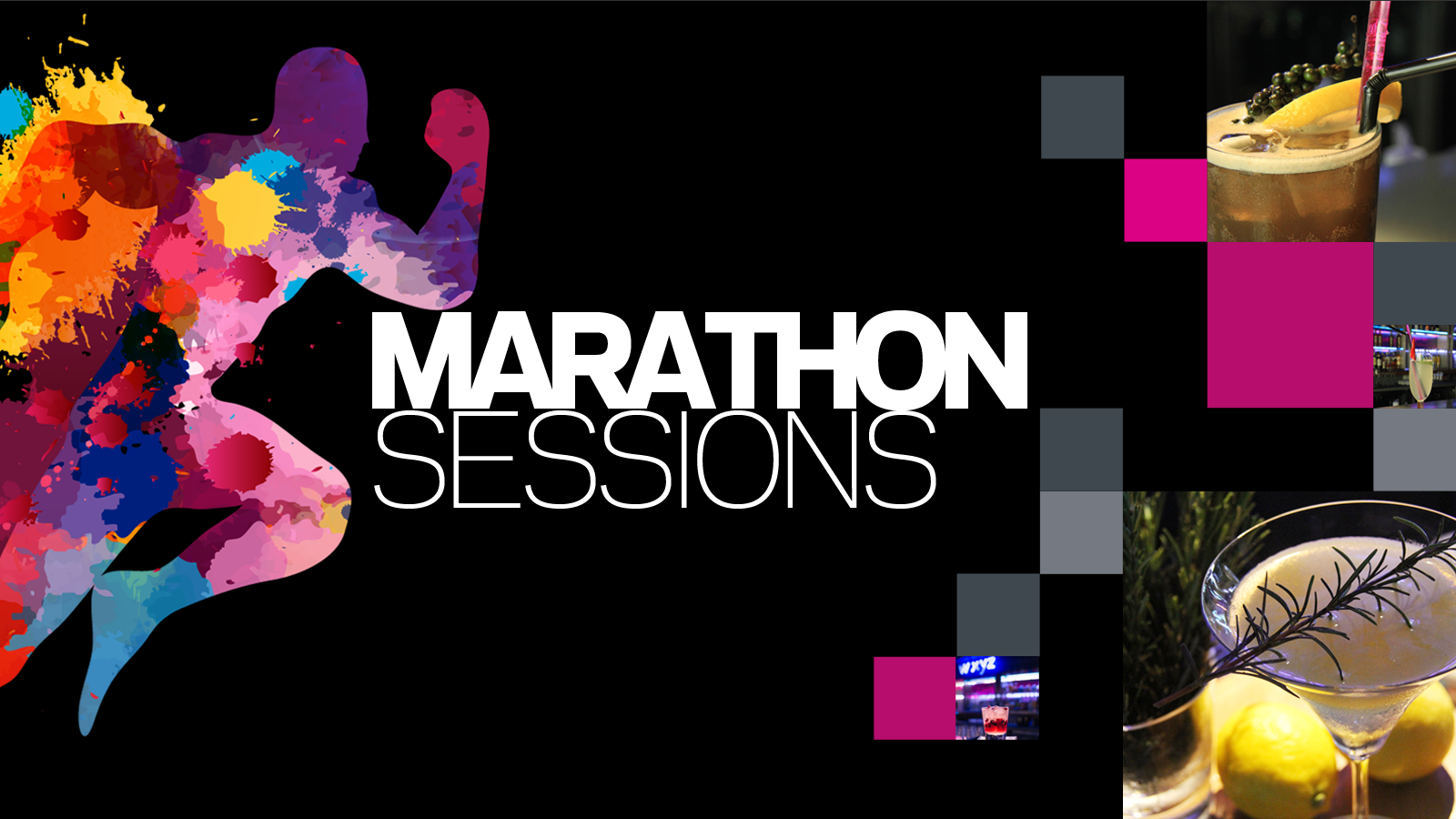 FRIDAY & SATURDAY
"Marathon Sessions"
Free-flow drinks from the list of our selection. from 9 pm-midnight for thb 599 net per person.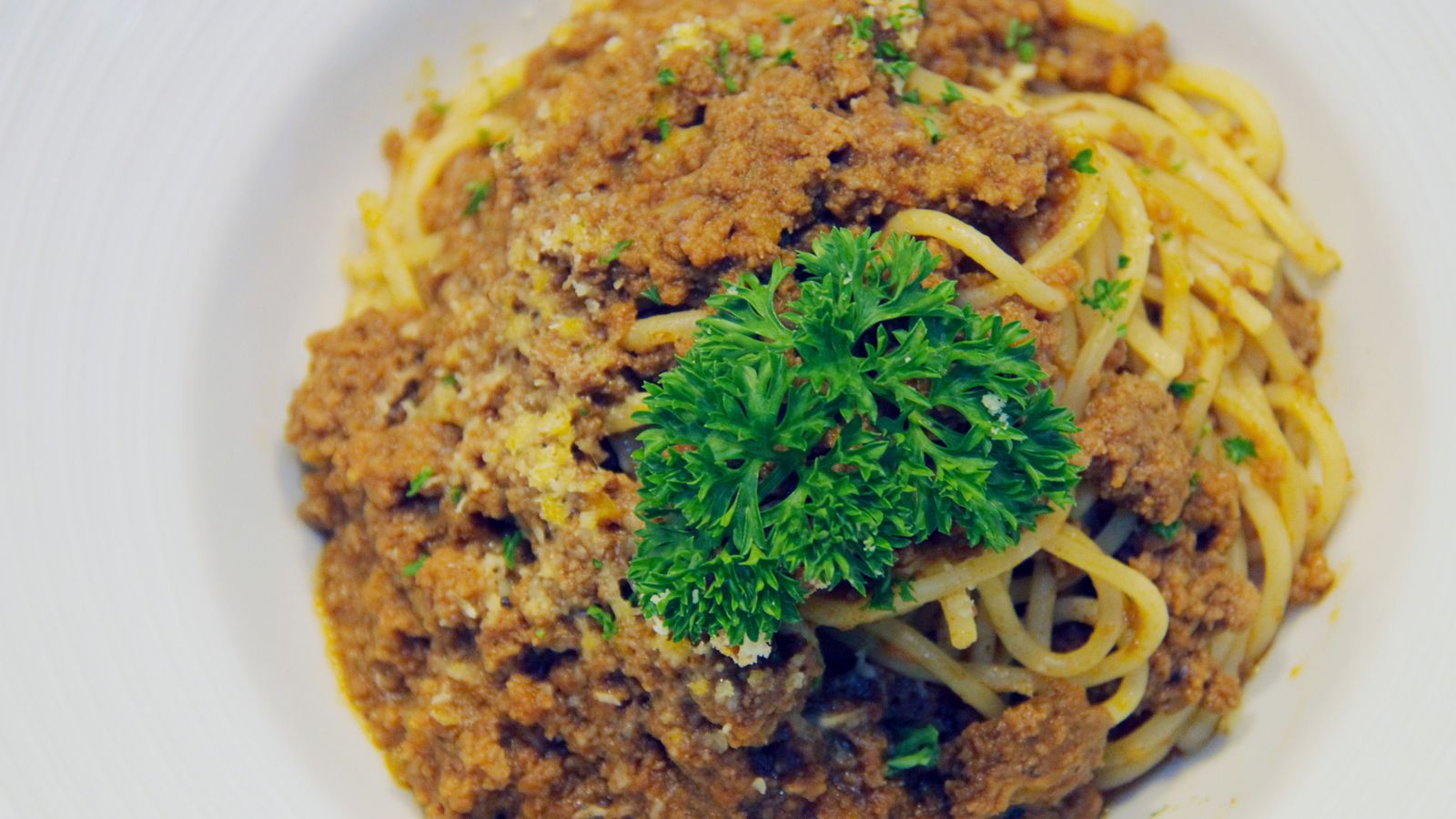 SUNDAY
"Savvy Diners"
Enjoy 50% offf on all food menu items.
JUNE SPECIAL!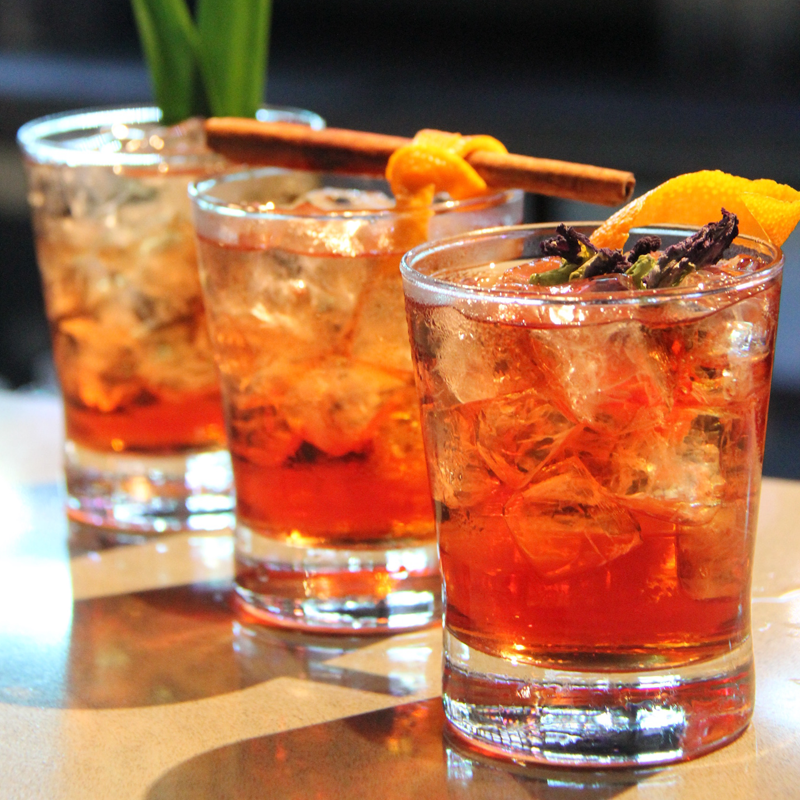 "NEGRONI MONTH"
Welcome to the month of Negroni at W XYZ℠ bar.
All Negronis buy 1 get 1 free during the month of June.
Taste & Share our signature Negronis!

LIST OF NEGRONI

Classic Negroni
(house gin, sweet vermouth, campari)
Negroni Menta
(martin millers' gin, fernet branca menta, sweet vermouth)
Sweet Negroni
(g'vine floraison gin, sweet vermouth, campari, homemade pandan syrup)
Butterfly Negroni
(house gin, campari, pimms no.1, homemade butterfly pea flower syrup)
Deep Negroni
(house gin, roselle infused vermouth, coffee infused campari)

More information, please call 662 207 7000 or email fb.aloftbkk@alofthotels.com